I temporarily resided in Marietta, Georgia and provided studio lessons at Jennings Music & Education. I permanently moved to Asheville, North Carolina in May of 2020. Due to the Covid pandemic I was unable to reestablish myself at that time. I have many years of experience teaching children and adults and I am eager to resume teaching again here in Asheville.
Lessons for adults and children
available in Asheville, North Carolina
"There's no such thing as a difficult piece. Compositions are either easy or impossible and practice is the process that transforms the former to the latter." - Lewis Kentner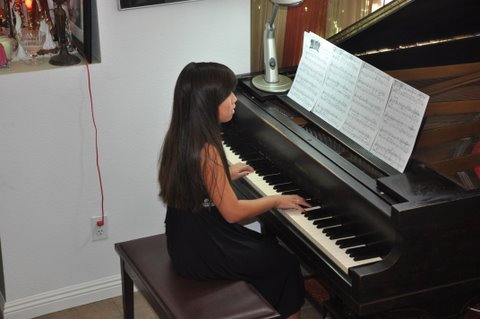 I use a variety of piano methods and tailor my approach to the needs of the individual student. I accept students from six years of age to adult and use method books that are appropriate for each age group.
Lessons in your home are available in the Asheville Area.